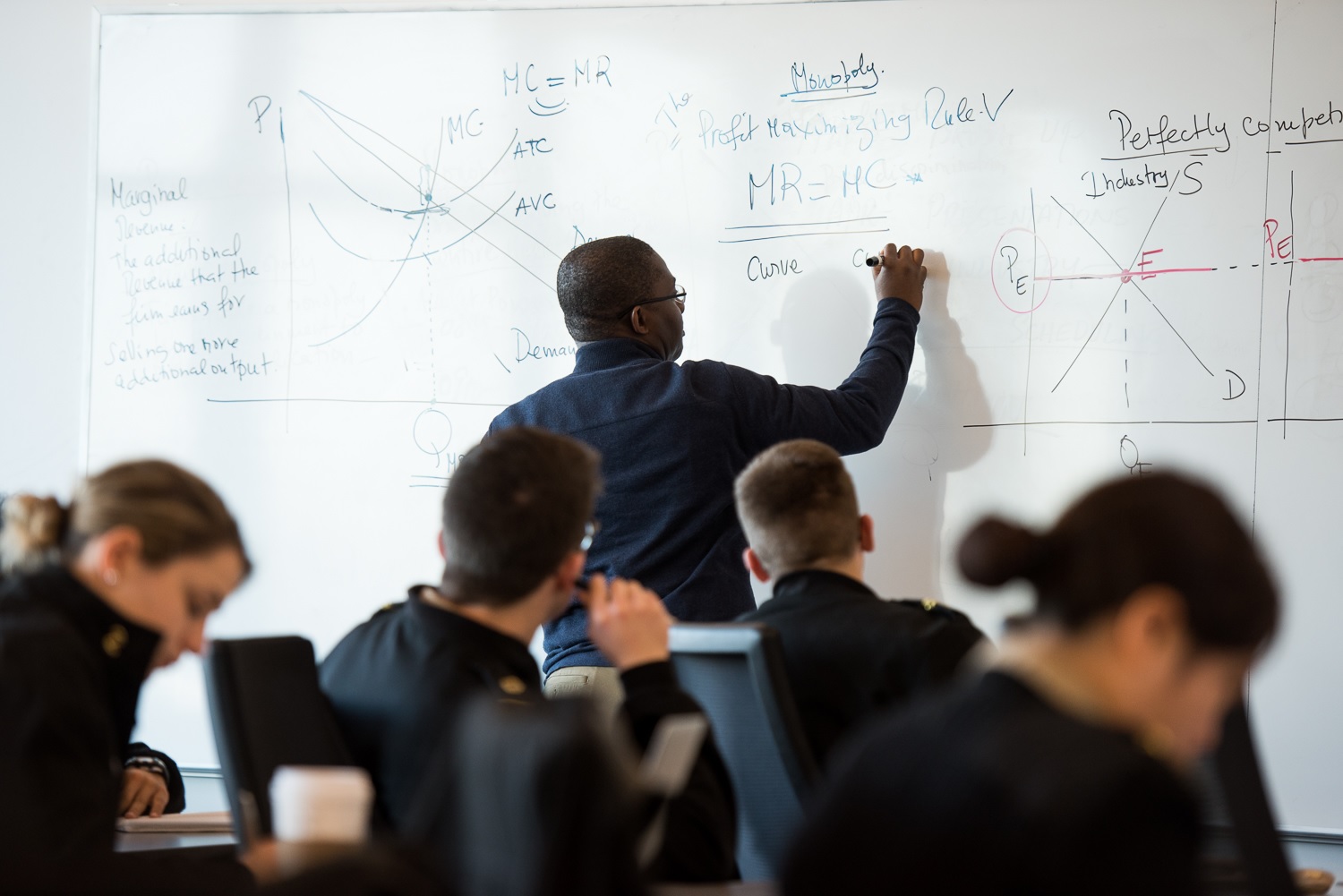 #1 ON RETURN ON INVESTMENT
Discover the incredible value of a degree with 140+ years of tradition behind it. Our students earn more than just a bachelor's degree-they graduate with career-launching licenses, credentials, and professional internships that lead to high-paying jobs within just three months of graduation.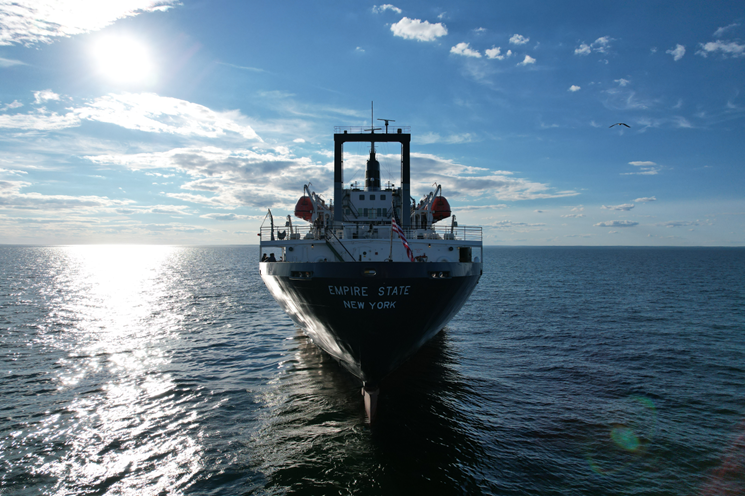 START HERE, GO ANYWHERE
Hands-on professional experience, be it on our training ship or out in the workforce, is a requirement here at SUNY Maritime College. Our 55-acre waterfront campus, located just 20 miles from Midtown Manhattan, is in close proximity to internship and networking opportunities with influential companies like ConEd, Staten Island Ferry, PepsiCo, and NYS Department of Environmental Conservation.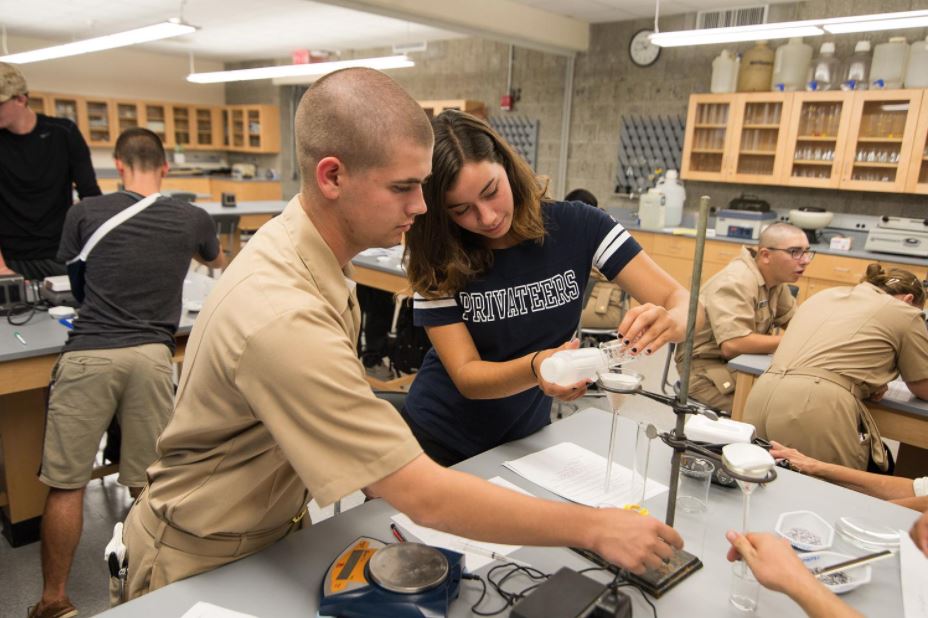 FUTURE OF MARITIME
Your student will be among the first to experience new state-of-the-art facilities underway at Maritime College, including a 524- foot, first-of-its-kind National Security Multimission Vessel. More exciting additions: Marine Education and Seamanship Training Center with a living, learning Marine Environmental Wet Lab and new Student Union with expanded Veterans Center and new spaces for collaboration and focus.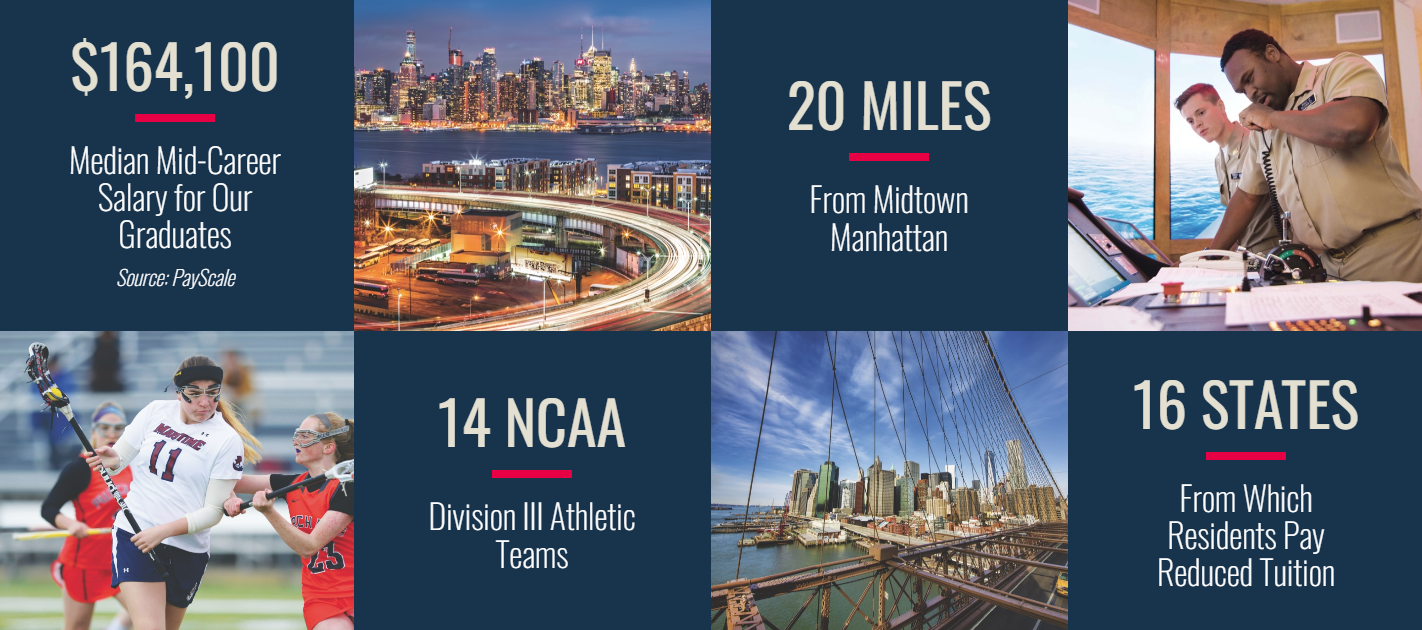 THE POWER OF CHOICE

OPTIONAL REGIMENT OF CADETS EXPERIENCE
One of SUNY Maritime College's oldest traditions is the Regiment of Cadets, a disciplined lifestyle program. This experience is open to all students and is only required for those seeking the U.S. Coast Guard License. The regiment is not part of the U.S. military and does not include a service obligation. 
ONE COLLEGE, ONE STUDENT BODY
If your student is looking for a more traditional college experience, our non-regimental lifestyle includes all that SUNY Maritime College has to offer. They'll have the same access to sports, clubs, resources, and classes as our regiment students.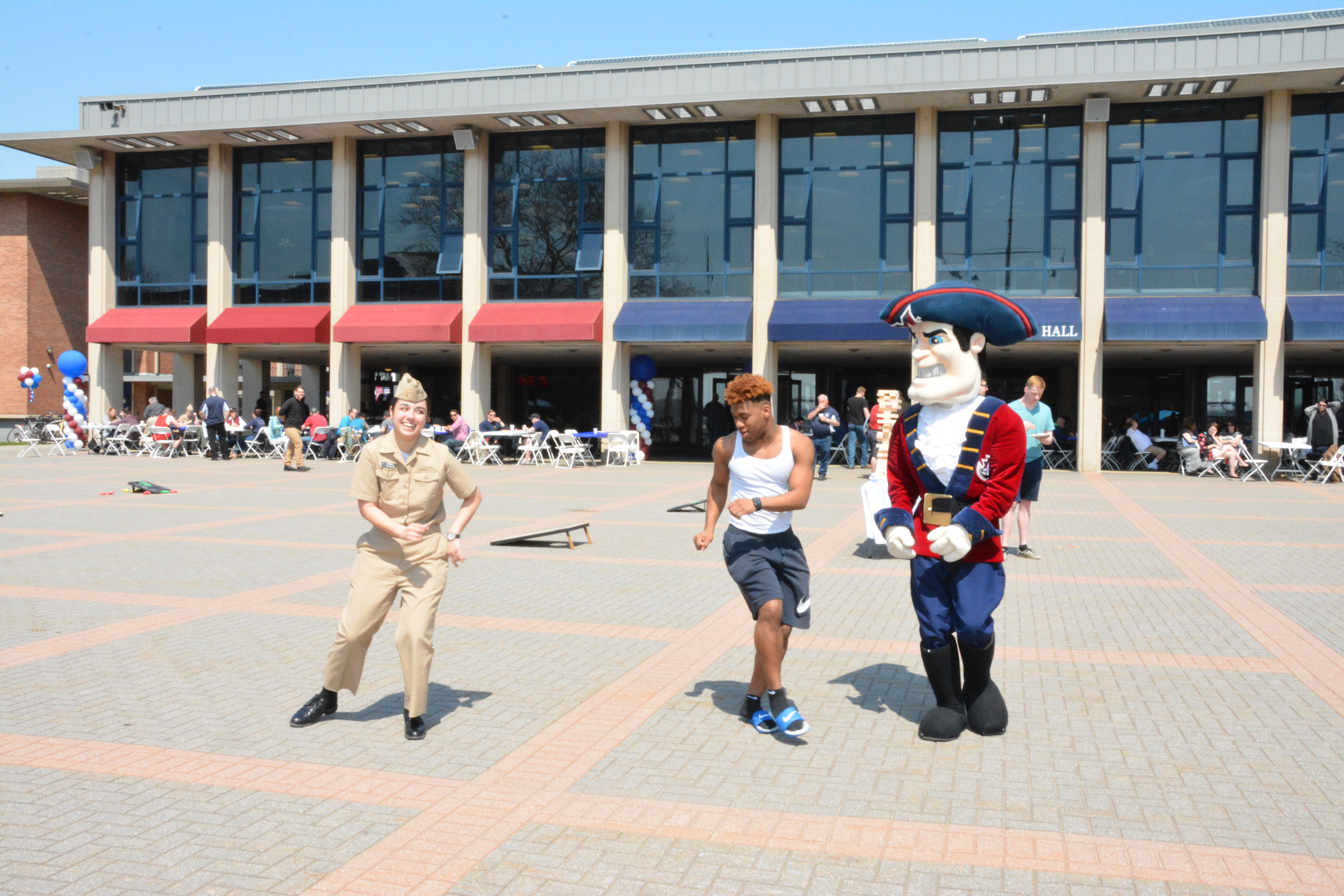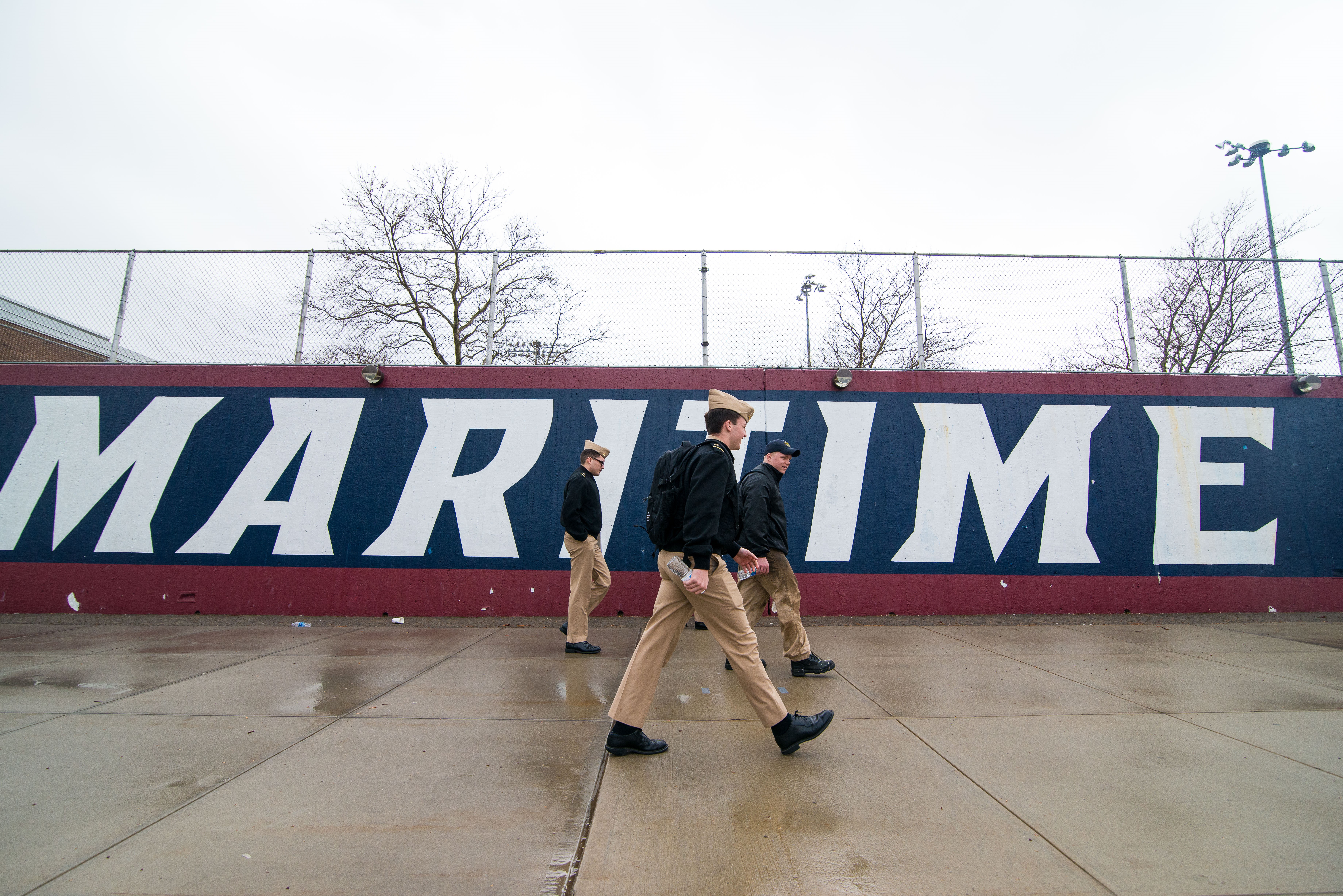 WALK WITH OUR STUDENTS

Step into the shoes of current students by exploring the state-of-art facilities, athletic center, and historic Fort Schuyler. You will take a glimpse at what makes our beautiful 55-acre campus special and why our nationally recognized degree programs stand out amongst the best. Tours are led by our Student Ambassadors and typically last between 60-75 minutes.
NEW YORK CITY AT YOUR FINGERTIPS

SUNY Maritime's campus is located on Throggs Neck, a quiet suburban peninsula overlooking the East River and the Long Island Sound. Our campus is only 20 miles from Midtown Manhattan. As one of the nation's busiest ports, New York Harbor provides unique opportunities for learning the maritime trade—and opportunities to experience a global landmark of business and culture. 
THE WORLD'S CAPTIAL
New York City may not be the official capital of New York State, but unofficially, it is the nation's food, fashion, and financial capital. With public transit access from our Bronx campus, you can visit South Street Seaport, the latest Lower East Side restaurants, and the Broadway theaters around Times Square.
CONTACT US HERE


Office Hours: 8:30 am to 4:30 pm, Monday - Friday